Affiliate Marketing
Affiliate Marketing is a pay-per-performance marketing approach that allows advertisers to maximize return on their ad campaigns without allocating budget that cannot directly deliver results. As an Affiliate Advertiser, you pay a commission for every lead or sale generated by your Affiliate Partner sites. Affiliate marketing is low-risk with higher returns and is particularly well-suited to brand who wish to broaden their online awareness & exposure and achieve results at a lower cost.
A successful strategy involves building and maintaining relationships with your Affiliate Partners.  Affiliate sites are generally smaller and are sometimes overlooked but they can bring significant incremental traffic to a site. Search Revolutions specializes in optimizing and scaling affiliate programs by matching brands with smaller, niche websites to increase drive brand awareness and drive leads or sales.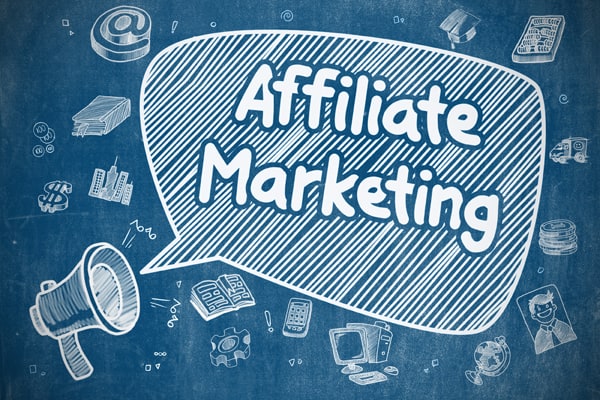 Affiliate Networks
We work with a variety of affiliate programs and recommend the best programs after thorough review of your goals. Below are some of the most trusted and effective Affiliate Network we work with but rest a ssured we will manage any network you may choose.
The Advantages:
Our affiliate management team has over 8 years of experience working with ecommerce and direct response advertisers.  Our approach ensures that all marketing channels work together to drive consistent results. Search Revolutions manages your program from set-up to confirmation of commission pay-outs.
Set Up: Search Revolutions will develop a strategy that includes commission rates, co-marketing initiatives, launch plan, tracking codes, and testing.
Design:  We have a full design team available to create all of your banners, emails and other necessary materials for your campaign.
Recruitment and Management: We employ several methods to recruit affiliates including directories, newsletters, and forums. We also communicate with affiliate partners regularly to increase participation.
*Indicates Required Fields