What Do You Mean By "Content Marketing"?
Content is everything on your website or part of your online presence. This includes website text, social media profiles and posts, images, photos, videos, blog posts, press releases, whitepapers, newsletters and much more.
Creating unique, shareable content and properly marketing it is an important SEO strategy. A content calendar that incorporates best-practices along with your business goals is a necessary part of your overall marketing plan and Search Revolutions creates custom plans for your content marketing.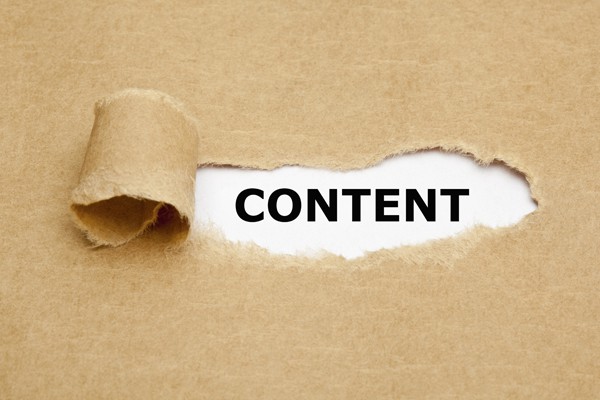 Why is content marketing so important?
Search engines love, yes, I said love, fresh content. When you publish new content you help to create trust and authority with search engines and customers.  Online content also provides support for SEO, branding, social media and conversions.
Content marketing also offers link building benefits. Natural link building occurs when people visit your site, find it relevant and link back to your site from theirs. These website visitors can become regular readers, customers and brand ambassadors.  As your content spreads, you gain more organic links as well as authority and trust.  It is the one strategy that can reproduce results over time.
Need Something? Just Ask!
Search Revolutions has dedicated writers to assist with content creation for websites, blogs, whitepapers, brochures and more and can prepare a content marketing campaign to engage your target audience and enhance your online presence.
*Indicates Required Fields