Web Design
It's not just about a pretty site! Web developers have as little as 50 milliseconds to capture the attention of its user. In an instant, users make quick decisions that determine if they will engage with your site.
We work closely with you to determine your goals and needs, whether it's a new site or existing site redesign. We take time to understand your business and create a pathway to ensure that your user's experience is thought out and well-planned.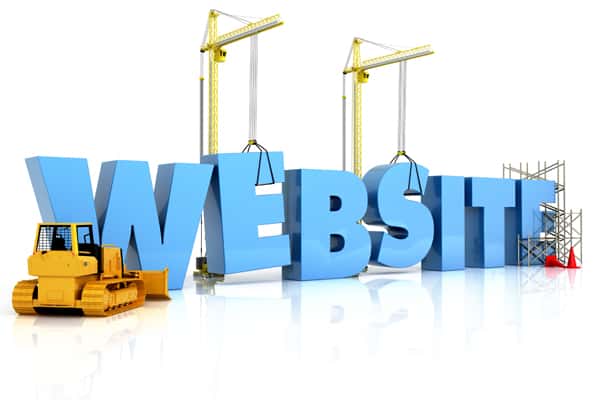 Our Hands-On, Website Development Process...
Using unique industry tools, we can perform an in-depth website analysis of any live site. This gives us initial details as to the competitiveness, structure, and overall performance of the site. Designing not only a beautiful site but one with extreme functionality will provide the greatest overall appeal. Focusing on brand quality, relevant content and a short conversion path will help create the greatest return on investment, making all the time and effort well worth it!
Search Revolutions also takes into consideration the factors each search engine considers when ranking a website. It isn't enough to simply build a website; we build websites that search engines reward with higher rankings!  Our team has experience working with multiple platforms including Magento, Shopify, Joomla! And WordPress.
Search engines love WordPress sites so we recommend these for all websites including ecommerce. Benefits include:
1000's of customizable design templates
Extended functionality with plugins
Integrated blog
No HTML editing software requirements
We create effective and creative websites on schedule and within your budget.
You can also partner with us for:
Web Site Hosting, Design and Maintenance
Search Engine Optimization
Pay Per Click Advertising
Brochures and Flyers
Promotional Specialties with Logo Imprints
Public Relations, Newsletters and Copywriting
Logo Design and Corporate Identity
*Indicates Required Fields