Social Media Marketing
Social Media Optimization (SMO) is the process of using social platforms to attract unique visitors to your websites.  Social media's primary benefit is its ability to build relationships and communities between individuals who would not normally be brought together except via social media channels.
It is extremely important to integrate social media along with blogs and other consumer-generated sites in order to better communicate with your customers and explore their wants and needs. By casting a net that engages customers, social media can effectively spread your brand word of mouth via online consumer behavior.
Social media marketing can help you by:
Growing brand awareness
Attracting new visitors who may not otherwise have learned of your site.
Increasing traffic to your website
Create buzz about events
Boosting leads and sales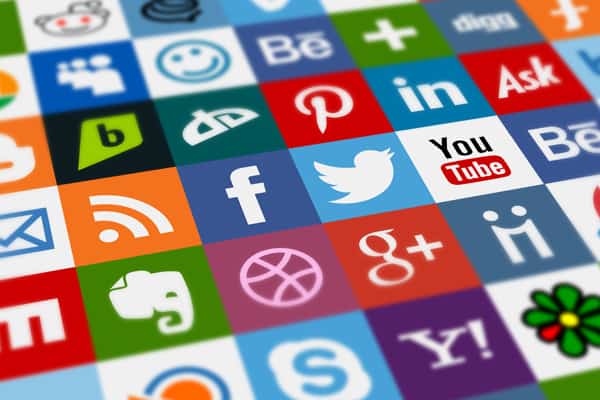 Are Your Social Media Marketing Efforts Paying Off?
Search Revolutions' approach to Social Media is to engage your current and potential customers through clearly designed & executed strategies:
Profile Design & Optimization
Creation of Custom Tabs to Introduce Products, Services or Promotions
Create Regular Content Designed to Educate, Entertain and Encourage Repeat Visits
Share Seasonal Messages, Promotions & Sales
Advertising To Your Key Audience.
Learn From Our Experience...
Consumers on the front line are the key to growing your brand awareness. In the day when one unhappy consumer would spread the word to ten, now they have the opportunity to spread it to tens of thousands via the web. The Internet & Social Media has created an opportunity that allows consumers from all over the globe to communicate and discuss their personal experiences regarding a certain product or service.
Search Revolutions is in the business of relationship and reputation management for clients. To discuss a social media marketing plan, contact us.
*Indicates Required Fields