Pay Per Click Advertising
PPC Management is the ongoing process of building, maintaining and analyzing advertising campaigns at Google Ads and Bing Ads to achieve the best results possible. It's about being there when the consumer is looking.
While paid search is a very targeted and powerful form or advertising, it is also highly competitive and requires knowledge of search engine algorithms. Gone are the days of simply outbidding your competitor to gain advantage. PPC requires strategies that can include on-site SEO for the most effective results.
Each of these platforms offer a variety of unique ways to reach your audience including YouTube, display, remarketing, keyword search, and more. Our promise to you is to develop the best strategy and effectively implement each to drive results.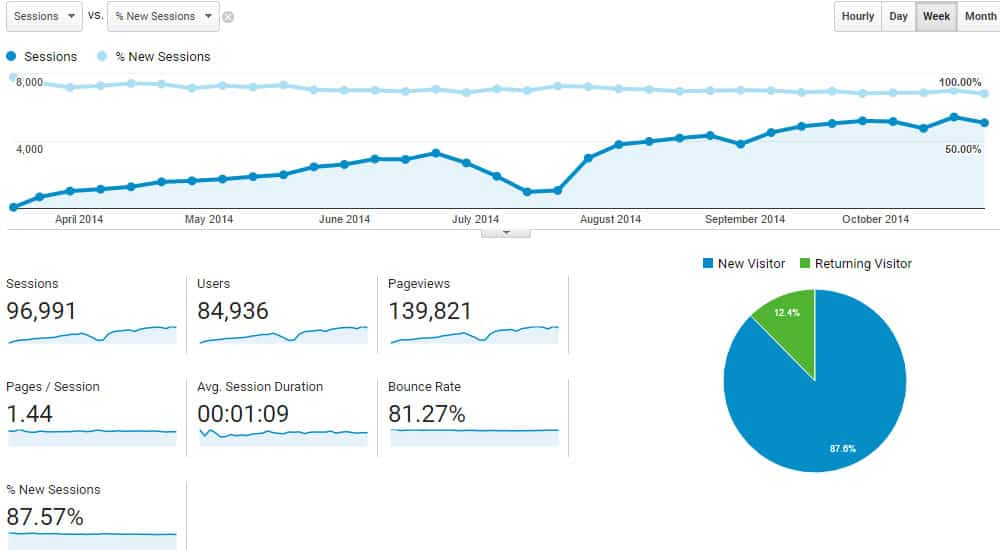 Benefits of Working With Search Revolutions
Our team has training, certification, and expertise in each to ensure that your campaign is laser focused on the results you need.
Account Manager: You'll be assigned a dedicated Account Manager for support and strategic planning.
Experience: Collectively, our team has over 30 years' experience in Digital Advertising. Our professional certifications with Google, Bing and Facebook indicate that we maintain a required level of ad spend, course completions and partner growth.  These partnerships provide us, and you, with a higher level of platform support, access to beta products and competitive and industry insights.
Reporting: How do you know if you're achieving your goals if they aren't properly tracked?  We provide free reports, calls and meetings to go over performance and map out strategies for continued growth and success.
Transparency: Unlike many agencies, we provide you with full access and transparency into your account.
The Advantages:
Top placement on Search Engine Results Pages (SERP's)
Visibility To Potential Customers At The Moment They Are Searching For Products
Wider Audience Reach Than Any Other Medium
Pay Only For Customers Who Click On Advertisements
Ability To Target Your Ads To A Desired Audience
Complete Control over Advertising Budget
Instant Ability To Change Your Message
Instant Ability To Modify Your Budget
*Indicates Required Fields