Email Marketing
When it comes to selling a product or promoting a service, email provides one of the best forms of advertising. E-mail marketing, which includes e-mails and online newsletters, is a permission-based form of marketing. Individuals make the choice to receive your news, announcements and promotional materials providing you the opportunity to create sales and increased interest in your business.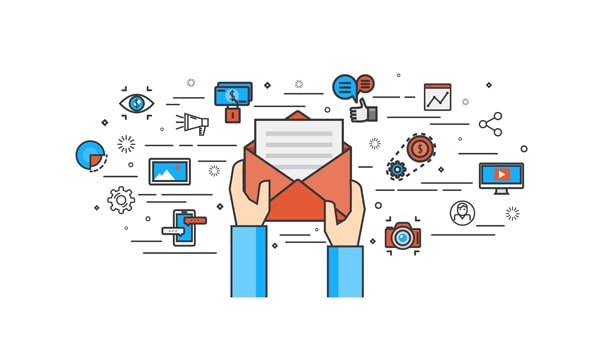 What We Offer
Search Revolutions' Email Marketing Services Include:
Strategic Planning
List Management
Email Design & Distribution
Campaign Tracking
Reporting & Analysis
Whether you're new to email marketing, have tried it in the past or are currently running an email marketing campaign, Search Revolutions can help you develop a strategy to improve results. We track open rates, click rates and sales from email campaigns to provide the best email marketing designed to increase your ROI.
Want To Learn More?
If you are an ecommerce or small business website, contact Search Revolutions to design an email marketing campaign to maintain loyal customers and increase online conversions.
*Indicates Required Fields