Services
What You Get Using Our Company's Help?
Free SEO Audit
Your website will be scanned and checked for On page, off page, domain authority, social engagement and other SEO factors. Not only that, but we will also do competition analysis. Receive 5 point evaluation covering 60 major aspects.
Send a request and get results now!
*Indicates Required Fields
Testimonials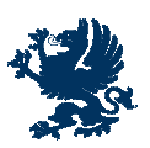 Finding your way through the minefield of digital marketing can be a daunting task for the uninitiated. For many years now the staff of Search Revolutions has helped us navigate the intricacies of implementing successful strategies. From the first day they took the time to understand our business, the products we offer and the markets we pursue. They have always placed the interest of my company at the forefront of all of the strategies presented while clearly and concisely presenting the options and direction needed to implement the strategy. We are very comfortable having Search Revolutions as part of our team.
CEO, Griffin-Rutgers Co., Inc.
Jim Umbdenstock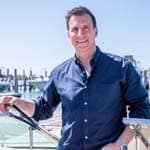 We have been working with Search Revolutions since 2009 and are extremely happy with the team's expertise and professionalism. They have been instrumental in building our brand online thru multiple channels, including PPC, SEO & Affiliate Relationships. They are a results driven company and I highly recommend them!
President, LifeFone.com
Ron Maggio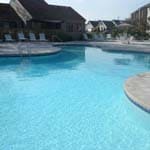 Hawaiian Pools been a client of Search Revolutions since 2012 and we have achieved outstanding results. Our business depends heavily on internet leads and because of their expertise and profound SEO knowledge, we can count on quality prospects being generated from our website. The Search Revolutions team monitors our seasonal business and corresponding search results, then makes quality suggestions regarding our expenditures at any given time. We can confidently say the Search Revolutions has helped us grow our business as well as maintain a positive internet presence. We highly recommend Marilyn Howenstein and the Search Revolutions team!!
Owners
Mike & Brenda Kerr
Since we were introduced to Search Revolutions in September 2010 our sales have grown about 70%, in a difficult market. Additionally, looking back, we were spending a great deal more money and receiving less than half of the inquiries that we are getting today.
Owner, Innovative Power Products
Tom Passaro